ウェーハ表面検査装置 (WM series)
Non-patterned 300mm Wafer surface Inspection system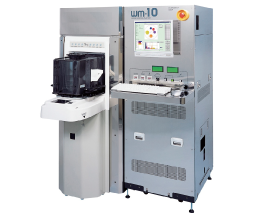 WM - 10 is a standard model of 300 mm wafer.
It is a high sensitivity inspection system of 48 nm.

Non-patterned below 200mm Wafer surface Inspection system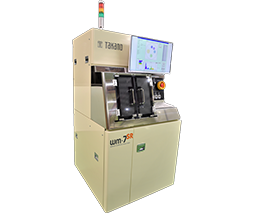 WM - 7 series is the most reasonable high - performance model below 200 mm wafer size.
WM - 7SG can inspect transparent wafers.

WM-series Specification
WM-10
WM-7S/7SG
Sensitivity
48nm@Bare-Wafer
80nm@Bare-wafer:WM-7S
200nm@Glass-wafer:WM-7SG

Wafer Size
~300mm
~200mm
Optical Source
Laser Diode(405nm)
Loader
FOUP(1 or2)/Open Cassette
Open Cassette
Size
1482mm×1173mm×1950mm
860mm×900mm×1650mm
Application
Bare-wafer/Filmed-wafer
1. Original Optical System for High-sensitivity
WM-10 have 2axis Incident angle for particle.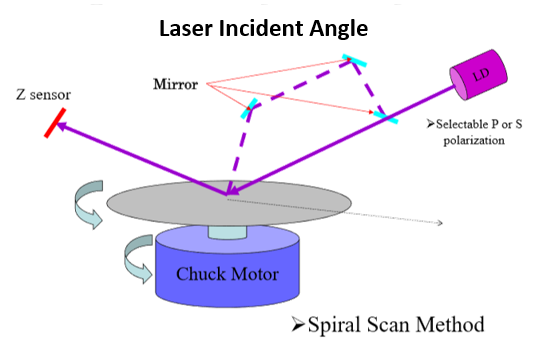 WM-series have 2 wide NA lens for High-sensitivity detected.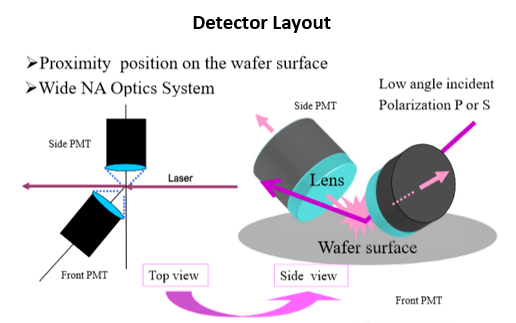 2. Spiral Scan With high-resolution XY-position
WM-series are spiral scan method with rotation speed control.
XY-Data send to EB review Equipment then it can be review with easy alignment.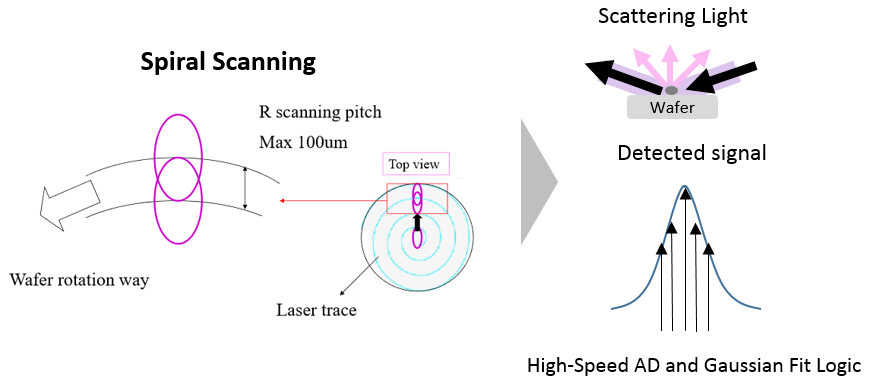 お問い合わせ
まずは、下記フォームからお問い合わせください。


お急ぎの方、もしくは、担当者に直接ご相談されたい方は、こちらの番号にお電話ください。
タカノ株式会社 画像計測部門
TEL:03-3253-8261